Quality Electrical Repair In Milford MI
Looking For The Best Electrical Repair Company in Milford?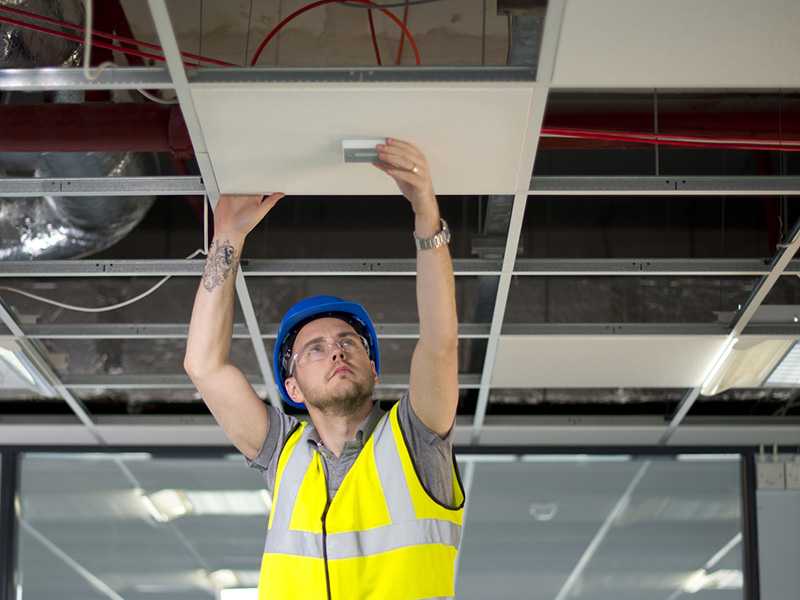 Dave's Electric Service is the most trusted name in Southeast Michigan for any and every electrical service! Our team of electricians is fully licensed & insured, and contains 4 master electricians as well - meaning that you're in the absolute best of hands for your next electrical job! We pride ourselves on providing quality workmanship at an fair price.
There are many companies working illegally without insurance, licenses, or a Master Electrician who charge extremely cheap prices. There are also companies who charge three times the average cost of work and hope you pay because you don't know any better. If you have a question or just want to know if your estimate is in the right price range, give us a call and we will be glad to help you. We only employ licensed and qualified Electricians and have built our reputation on providing honest and accurate estimates.
---
Common Services Offered:
Bathroom Fan
Fan Light Kit
Light Kit Pull Chain
Roof Ventilator Fan Motor
UL Brace Box
Service Upgrades
Photocell Unit
Motion Sensors
Solar Energy/Car Chargers
Solar Panels
Direct Burial Spice Kit
---
Residential Electrical Repair in Milford
As a homeowner, it is easy to take the electrical system of a house for granted until you lose power due to a surge, outdated panel, or faulty breakers. Due to the prevalence of the do-it-yourself mindset, you may be tempted to tackle electrical projects on your own in order to save a few dollars. However, unless the electrical project only involves swapping light bulbs or getting a surge protector for electronics, you are better off hiring a professional electrician to get the job done for you.
Whether you want to have exterior lights installed in your backyard, or you need to have a component of your home's electrical system replaced, you can rely on Dave's Electric Services for all your residential electrical service needs. We understand that the electrical system of a home is the last thing on the minds of many homeowners. Therefore, we perform repairs and maintenance to keep the residential electrical systems in good condition so that our clients can focus on their jobs, families, and other responsibilities.
---
Why Select Dave's For Your Electrical Needs in Milford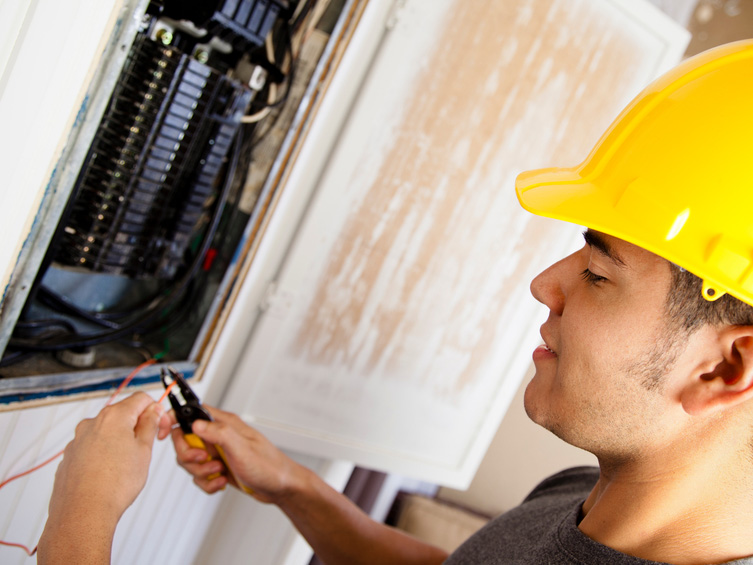 While the electrical systems of homes are not nearly as complex as that of industrial and commercial buildings, they are still prone to breakdowns. One reason residential electrical systems are susceptible to breakdowns is the tendency of homeowners to neglect the need for maintenance and repairs.
Fortunately, Dave's Electric Services, Inc. offers homeowners maintenance contracts so that they don't even have to worry about maintaining their electrical system on their own. Also, in the event something goes wrong with the electrical system, homeowners will have skilled technicians to turn to get the issue fixed promptly.
---
Reviews:
Hi! I want to thank you both so much for coming to my home for a quote and for moving my electrical outlets. I appreciate you taking on my small job. I am so pleased with the outcome. You both were so kind to me and I am very thankful. Thank you for everything.Leanne F., Waterford
Your LED lights are absolutely the greatest energy savings this hospital has ever purchased! Thanks for your tips and design.M. Claren, Director
---
Dave's Electric Services is your trusted source for electrical repair! We proudly serve the greater Milford and Southeast Michigan areas, and our expert team of electricians is ready to help your home or business. Don't hesitate to contact us today to speak with one of our master electricians!