About Us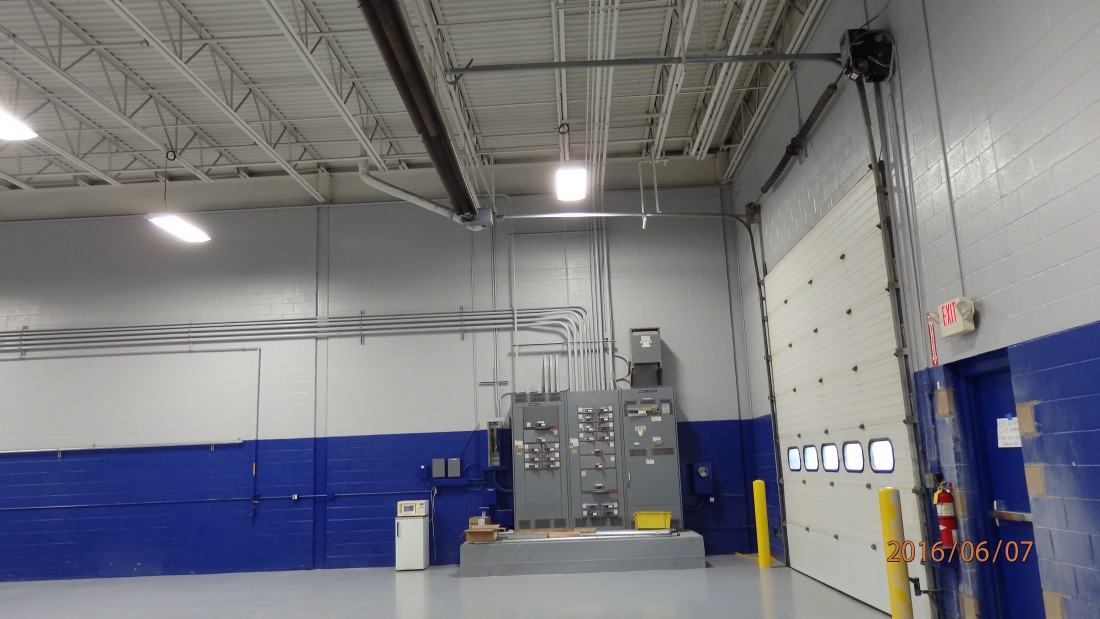 Michigan Residents Count on Dave's Electric Services to Handle All Their Electrical Needs with a Focus on Safety, Reliability, and Professionalism
We can complete any of your electrical jobs with the highest quality of work, while providing a great value, and ensuring on-time completion. Whether you need service at your home, are opening a new business, remodeling your property, or need electrical upgrades - let us be your reliable partner for safe and efficient electrical services.

There are many companies working illegally without insurance, licenses, or a Master Electrician who charge extremely cheap prices. There are also companies who charge three times the average cost of work and hope you pay because you don't know any better. If you have a question or just want to know if your estimate is in the right price range, give us a call and we will be glad to help you. We only employ licensed and qualified Electricians and have built our reputation on providing honest and accurate estimates.
Common Services Offered:
Troubleshooting
Code Violations
Switch/Outlet
GFCI Outlet
Range/Dryer Receptacle
Appliance Cord
New Device
Light Fixture
Recessed Lighting
Breaker Panel Repair and Upgrade
Keyless Light Fixture
Fluorescent Tombstones
Puck Light Install
W/P Device Box
Bubble Cover
Standard Dimmers & LED Dimmers
Doorbell
Home Theater Wiring
Spa & Pool Wiring
Hot Tub Wiring
12V – 120V Thermostat
120V Smoke Detectors
Ceiling Fan
Fan Speed Control Switch
Bathroom Fan
Fan Light Kit
Light Kit Pull Chain
Roof Ventilator Fan Motor
UL Brace Box
Service Upgrades
Photocell Unit
Motion Sensors
Car Chargers
Direct Burial Spice Kit
Lighting Retrofits
30A – 2000A Disconnect
Install Ground Rod
Landscape Lighting
Energy & Safety Inspection
Single Pole, Double Pole & Three Pole Breakers
Contact us today to request a free estimate for all your electrical needs. We service Oakland County and the surrounding Southeast Michigan areas.