Auburn Hills MI's Top-Rated Industrial Lighting Company
Dave's Electric Services Is Your #1 Name For Industrial Lighting Services!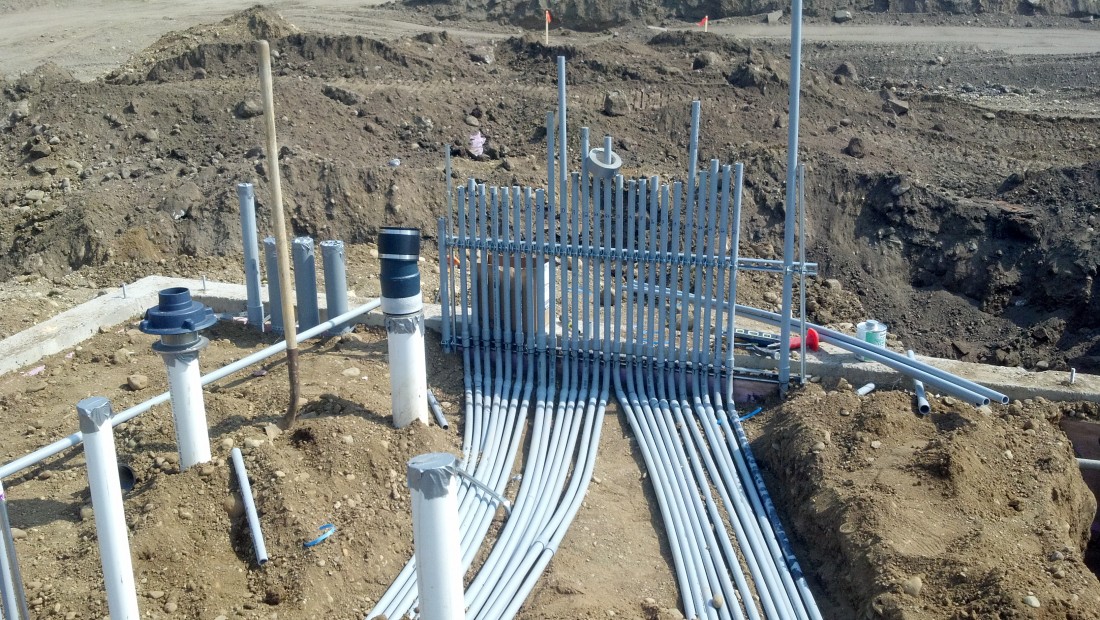 Dave's Electric Service is the most trusted name in Southeast Michigan for any and every electrical service! Our team of electricians is fully licensed & insured, and contains 4 master electricians as well - meaning that you're in the absolute best of hands for your next electrical job! We pride ourselves on providing quality workmanship at an fair price.
By paying attention to the details, our highly skilled staff successfully completes any job - large or small - and ensures that your job gets done right the first time. Whether you have a minor repair or a major electrical installation, there is no job Dave's Electric Services, Inc. will not tackle and complete successfully.
---
Commercial Electrical Services for Auburn Hills
Dave's Electric Services, Inc. is a full-service electrical contractor capable of addressing all electrical needs for any customer, small or large. Whether you are seeking an on-call electrician for small jobs or building new commercial spaces, we have the staff, knowledge, and experience needed to handle your projects quickly and on budget.
Our fully trained and insured electricians will respond promptly to your maintenance request, completing however small or large a task quickly, while communicating effectively with your building manager regarding costs and timelines. We understand that fixing a small problem as soon as possible provides the peace of mind needed in a commercial or industrial setting. Please consider us as your service contractor for years to come!
Updating Older Electrical Systems in Auburn Hills
Everything is not always new; when working with an aging property, upgrading service and removing dated and hazardous electrical wiring is an important part of maintaining your location. We'll be happy to inspect your building and offer suggestions to bring it up to current code and safety standards.
---
Emergency Response and Generators
Severe weather may take out electrical service to your complex, but it can also cause extensive damage to your infrastructure requiring an immediate response to ensure your business can resume operation as soon as possible. Our customer service center is available to respond to lightning strikes, power surges and other unexpected outages without delay.
In the event you need backup power, we are happy to complete a site survey and install an emergency generator or back-up battery lighting designed for your specific needs. Dave's Electric Services will keep the unit maintained to ensure proper function when it is needed most.
---
Lighting for Commercial, Industrial Buildings & Parking Lots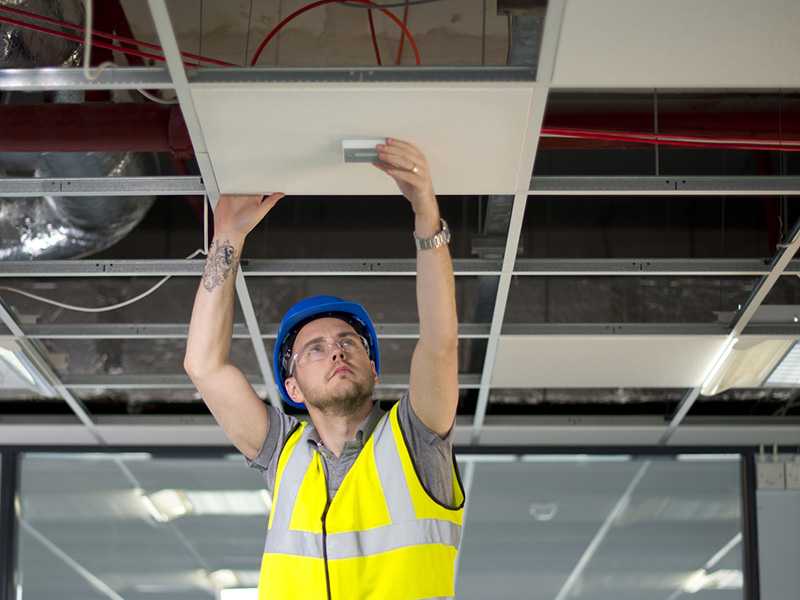 When it comes to your parking lot or building's lighting, there's only one name to trust - Dave's Electric Services. Our team of master electricians specialize in lighting for major commercial clients, both internal and external lighting, to help keep your building or parking lit whenever you need it.
In addition to industrial & commercial lighting installation, we also provide preventative maintenance on our large scaled lighting and electrical projects. This means your large scale lighting or electrical project will be in the best of hands, because you won't have to worry about electrical outages or problems for long. Our team has the experience and knowledge to install & repair most any electrical project!
---
Testimonials:
You and your crew were absolutely wonderful to work with...your professionalism and personal caring are a level of customer service that is not common place among many businesses these days. Please be sure to thank your crew for their kindness and exceptional work. We are customers for life and will give glowing recommendations for your company and crew to anyone who asks, "Do you know a good electrician?"Dave M., White Lake
Your LED lights are absolutely the greatest energy savings this hospital has ever purchased! Thanks for your tips and design.M. Claren, Director
---
If you're in the Auburn Hills area and need industrial lighting services, don't hesitate to contact us today! Our team is standing by, whether you need to request service, or want to hire us for your next lighting or electrical project. We specialize in industrial lighting, commercial electrical projects, and large scaled lighting for parking lots.